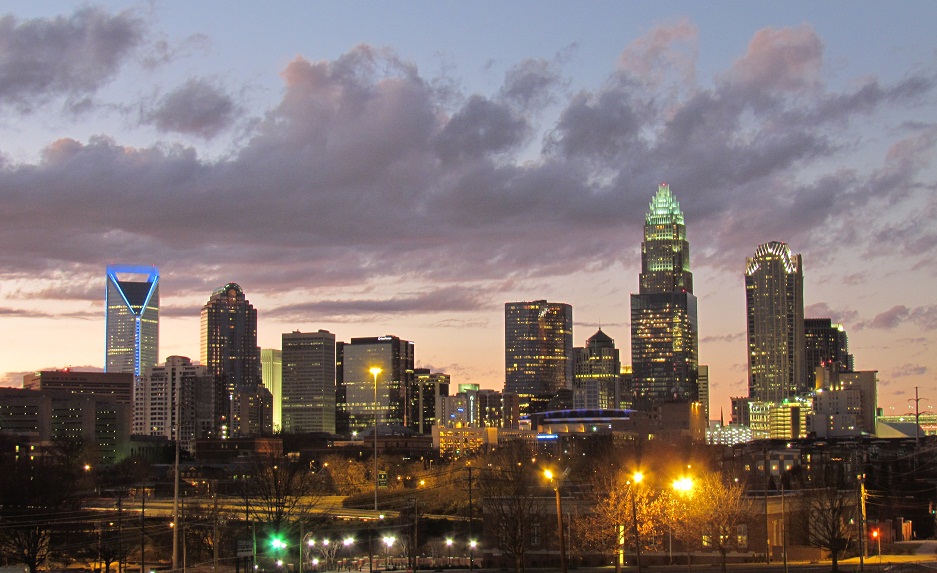 All good things must come to an end.
I arrived in Greenville, SC, in 2001 as a college freshman. Discounting some summers spent working at home and a year or so off between degrees, I've spent 11.5 of the last 14 years here in Greenville. I've graduated twice, gotten married, had a baby, and graduated again. I've lived in six dorm rooms, two houses, two apartments, and a townhouse. I've worked three campus jobs, held three graduate assistantships, served an internship, started my own company, shifted to contract work, and settled into a full-time job. I've seen some friendships come and go; other friendships have grown deeper. That's a lot to leave behind and it makes our move bittersweet, to say the least.
Life, however, isn't primarily about reliving the past or clutching the things that have already happened; so much rests on our willingness to seize the good opportunities that God provides and follow his leading one step at a time. That's the step my family and I are taking now.
I've accepted a job as a senior front-end developer at a digital marketing agency in Charlotte, NC. My wife, month-old daughter, and I will be moving up there next week. This position will provide me the privilege of collaborating with a larger team of web developers; I expect it will also require a higher level of work, challenging me and honing my skills. It will also position me to write and speak more frequently, allowing me to give back to the web development community that's helped me so much.
This move will also be a bit of an adventure. My family and I are leaving a comfort zone we've grown quite fond of. We'll be making new friends, worshiping with a new church family, discovering new restaurants, settling into a new home, learning new roads, and enjoying a new arts experience. Our hearts are abuzz with that incredible mixture of excitement and apprehension.
In all this change, we're grateful for our supportive families, for our friends and church family, for the great places we've been able to work, and for the kind providence and wise guidance our heavenly Father has given us. SDG.